Facebook Games: Facebook is the largest social network in worlds. here you can chat, post your feelings or opinion, You can share your photo with your friends and even you can make new friends. But in present days Facebook games are also attracting more visitors. Many Facebook users are playing various game in Facebook. There are many kind of game in Facebook. You can share your performance and also play against your friends or any other player from the another side of world! For this Facebook users are now playing various Facebook games.
There are many kind of Facebook games and in all category you will have a lot of games. Which one is better? OK, no game can make happy each gamer. But here I am sharing some fastest growing Facebook games for you. Chose yours and start enjoying.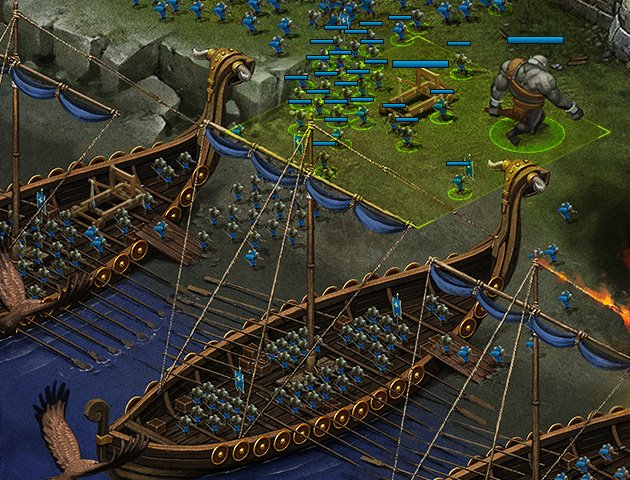 THE FINGER IS MIGHTIER THAN THE GUN Choose between a touch control scheme created especially for casual players or an enhanced virtual joystick. Prefer console gaming? Then go ahead and use a fully supported gamepad.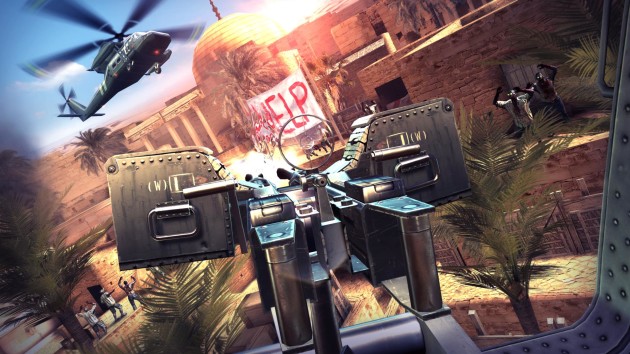 Baseball Heroes MLBPA is an online baseball game optimized for the Facebook platform. Experience intense head-to-head baseball action first hand by scouting your favorite MLB players to put together your very own invincible dream team!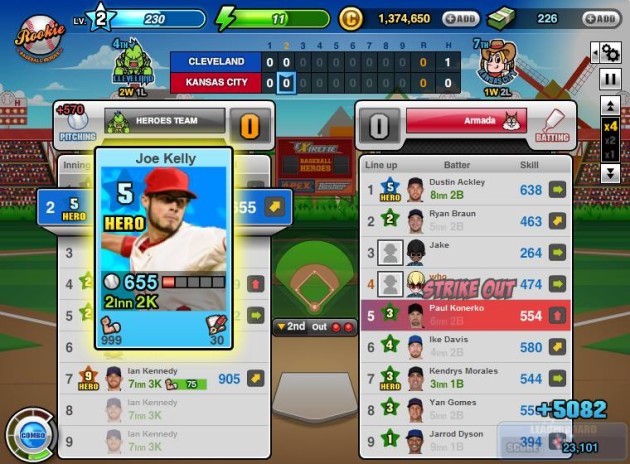 Feed your Dragons and help them grow bigger! Mix and match the Dragon's favorite foods and defeat the naughty pigs! Play now and meet your Dragon companion!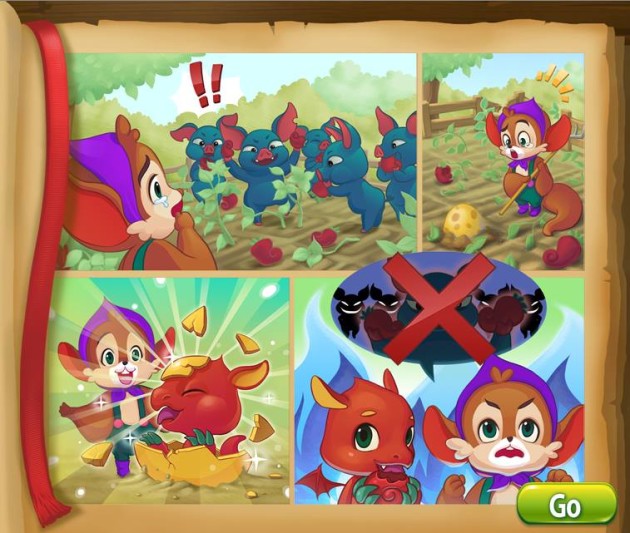 We see various company logos every day and everywhere. On TV, walking along the street, in magazines… simply everywhere! How many of them are we able to recognize?
With over 2,500 Logos, this game is almost endless. Challenge friends in solving the largest collection of worldwide brands, and see where you will stand!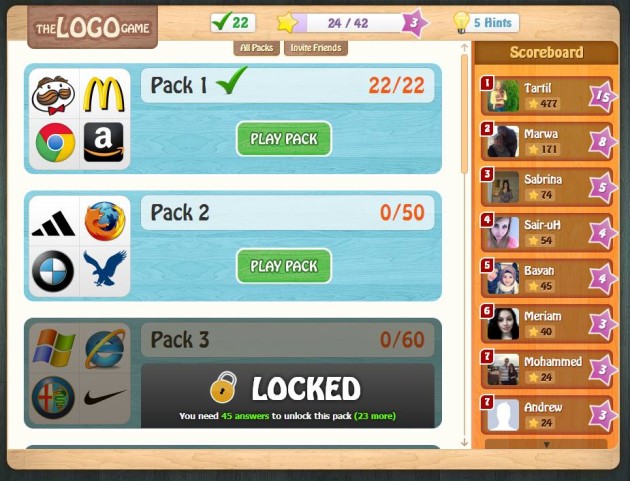 Long ago, this realm fell under a dark wizard's curse. Covered by gloom, the heroes of the land were trapped in crystal prisons. Only you have the power to free them and build a thriving new Kingdom. Accept the challenge and restore the Legendary Lands!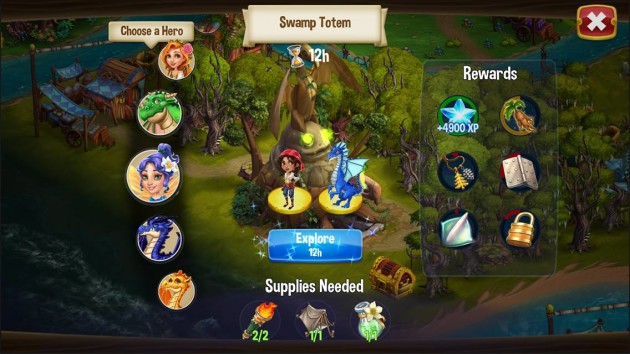 The game has absorbed the best qualities of the genre, seasoned with its own unique features. From the very beginning of the game you are fully immersed in the gameplay, and scenic spots, colorful graphics, stunning effects and addictive game genre just does not let you put it down!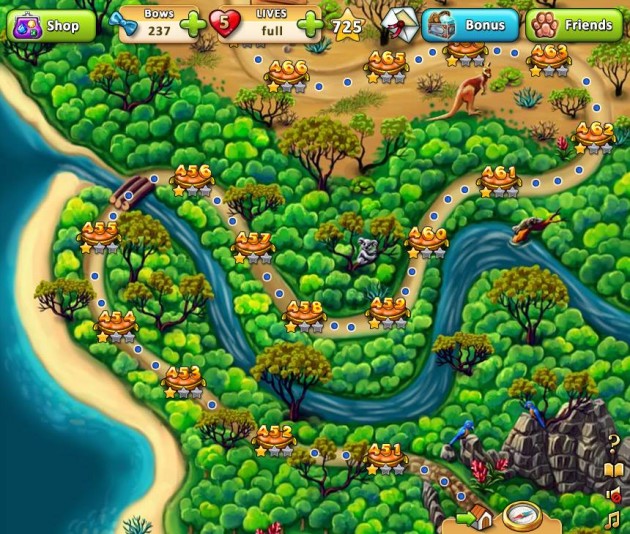 Your gas pedal is stuck AGAIN! Do stunts to get nitro boost and SLAM it all down to unlock the insane speed of OVERDRIVE! Collect coins to unlock new cars as you play! Complete missions and get rewards!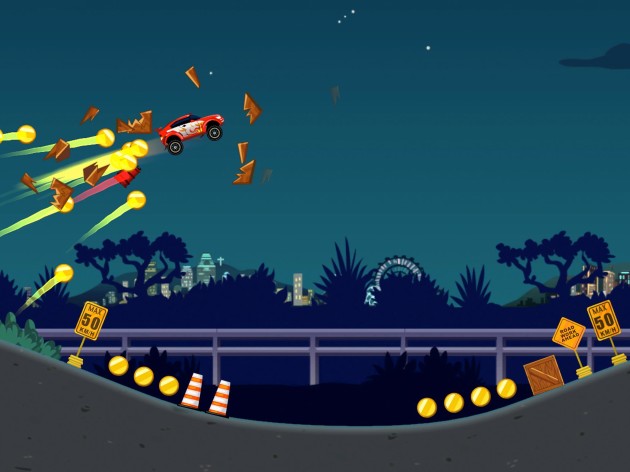 Trivia Crack is a trivia game with six different categories: geography, history, art & literature, science and technology, entertainment, and sports. You'll have to collect the characters that correspond to each one of the categories. Spin the wheel and chance will decide which category you will have to answer. If the wheel stops at the special slot, you'll be able to play for a character of your choice!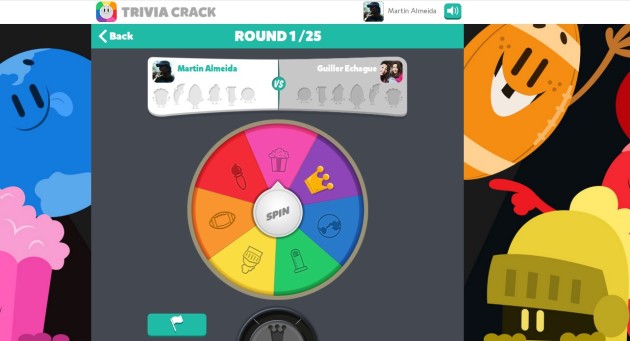 Each Teen Patti table can have up to 5 players. Winning a hand depends upon the cards you get and moves that you play. Normally the player that has the best hand wins.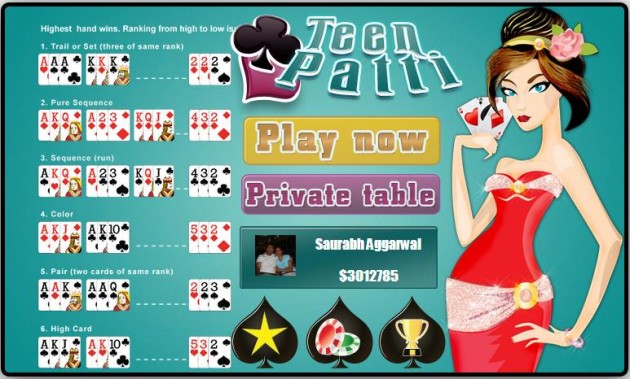 Play your favorite billiards for free! Real-world physics, global rankings, variety of game types and really nice collection of cues provide a great gaming experience for every pool fan! Join the table and show your skills now!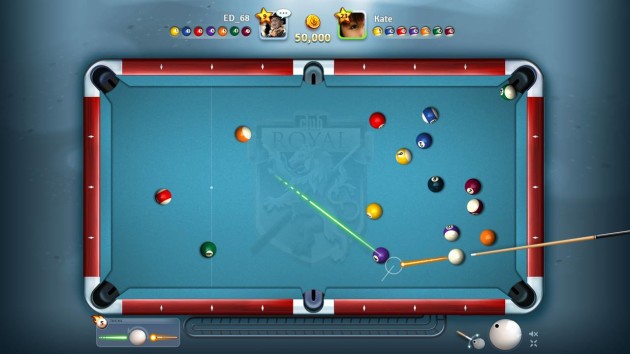 Vector is an exciting adventure 'arcade-style' game featuring you as the exceptional free runner who won't be held down by the system. Run, jump and climb using extraordinary techniques based on the urban ninja sport of Parkour with "Big Brother" in hot pursuit!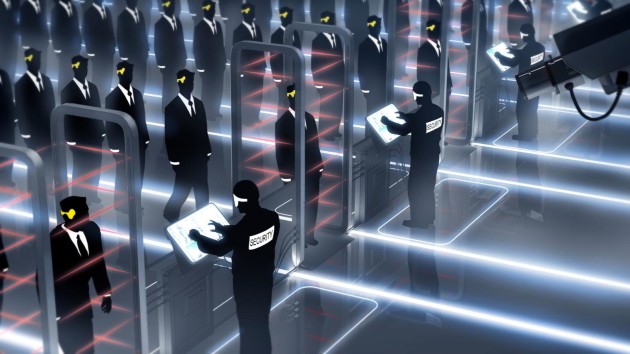 Plan your every pop to rescue baby pandas! An evil baboon has kidnapped & trapped precious panda pups in the jungle. Strategically burst matching bubbles to help beat him & return the cubs to their worried mother!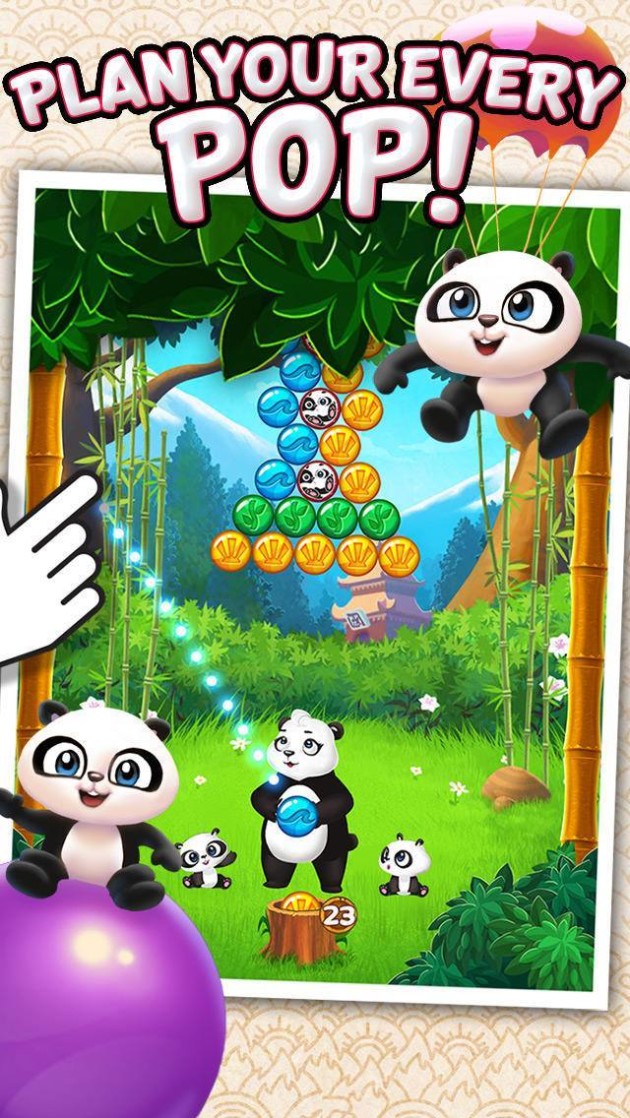 League of Angels is a hugely popular free-to-play browser MMORPG with fast paced turn-based combat set in a visually stunning world. Fight alongside angels on your quest to defeat the forces of evil. An exciting fantasy game with PvE and both one-on-one and team based PvP, which also incorporates fun jewel puzzle and arcade shooter mini games.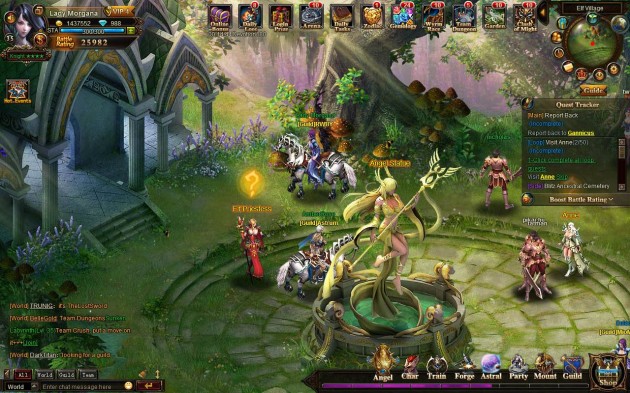 • Join epic battles in a Fantasy world
• Play with dozens of unique units with special abilities and powerful upgrades
• Build the greatest Kingdom in the Knights World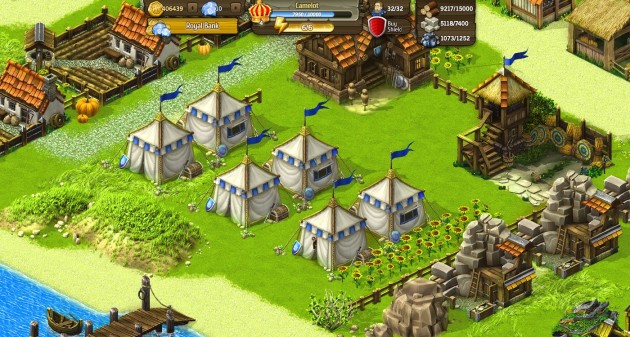 Build & battle your way to glory in Castle Clash! The heat is on in the most addictive combat strategy game ever! Hire legions of powerful Heroes in your quest to become the world's greatest Warlord. In a brilliant mix of fast-paced strategy and combat, Castle Clash is a game of epic proportions! Create an army loaded with Elves, Dwarves, Beasts, Robots, and more. Your empire is as strong as your creativity!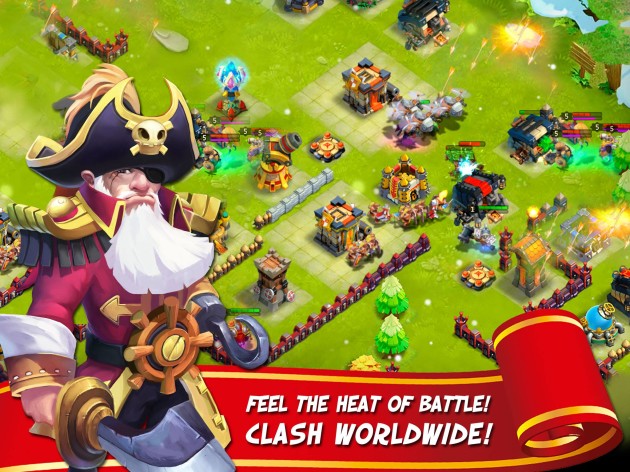 Are you ready to play with thousands of other players in the world of FISHAO? Try to catch over 190 different fish in 10 different unlockable areas related to the real world.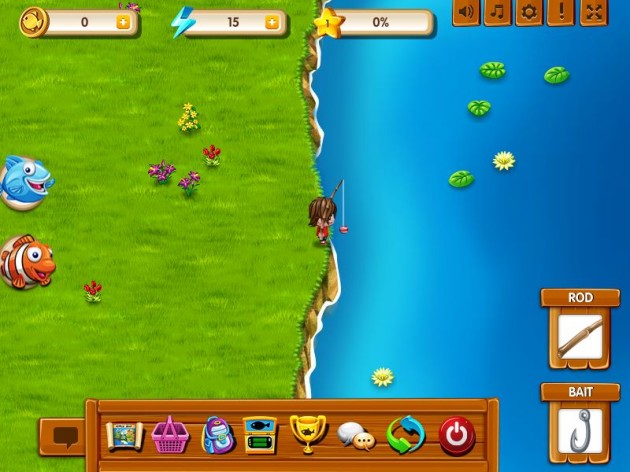 You have crash-landed on an uncharted island in search of the legendary Tears of Poseidon. It is said that any person who can master the gems will gain unimaginable powers. Explore the island and use your match 3 skills to unlock the secrets of the gems. Your adventure awaits!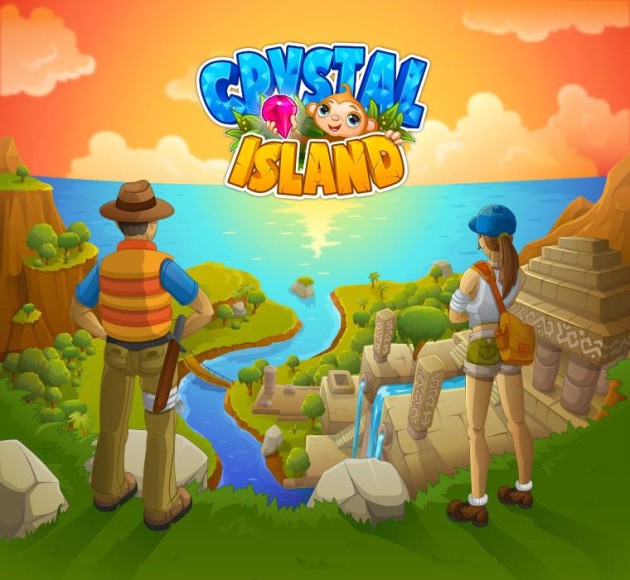 Wormix — a turn-based tactical game where you can fight against the computer or your friends using dozens of weapon types and countless combat strategies.
TACTICS ARE EVERYTHING You can't win in this game by simply relying on chance. All your abilities will be put to the test, not least your reaction speed, aim and skill as a strategist.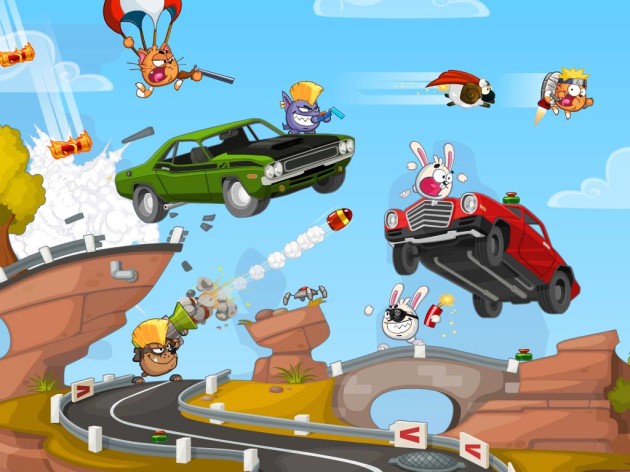 Discover Superbuzzer, the live quiz with multiple players and free, that really makes you want to buzz!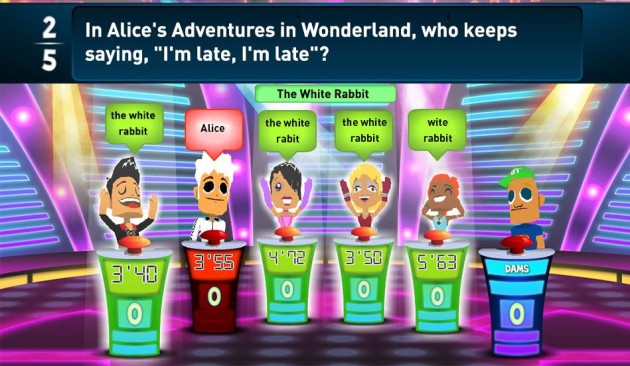 The game with the multiple variations is now available by LazyLand. Play now two of the most interesting versions of pool, 8ball and 9ball!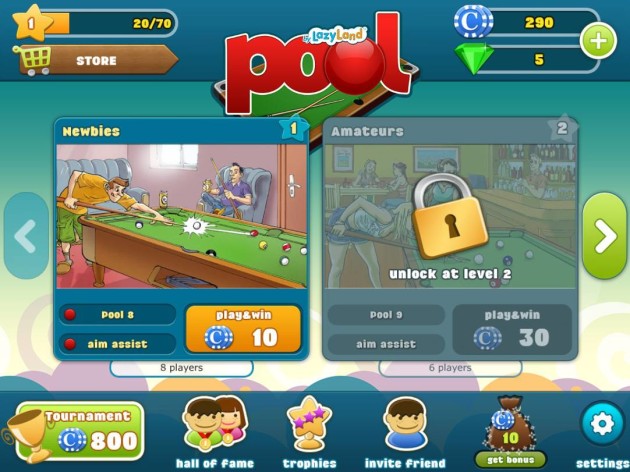 Can you guess the Movie, Celebrity, or Place? Solve hundreds of pictures organized in more than 30 packs.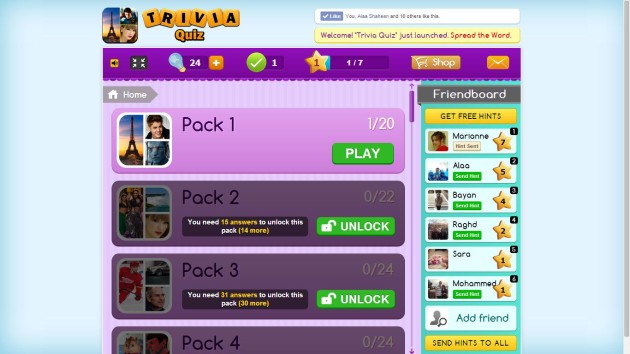 Tasty pop is a block collapsing game where you click the blocks away. Bring the ingredients down to the bottom the screen to collect them. Let's travel around the world with amazing chef Tom and make wonderful dishes for the animal friends!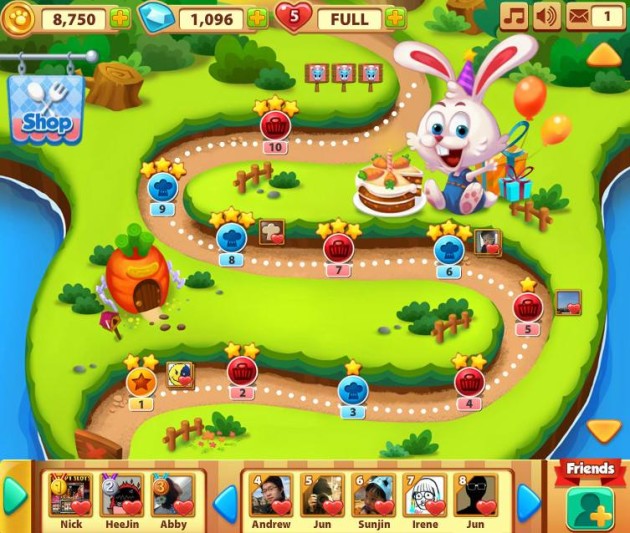 Load out your team and run real-time missions to gather weapons, gear, construction materials and supplies in locations across the Dead Zone all while holding off the horde. With 30,000+ items available there's plenty of ways to dispatch the walking dead.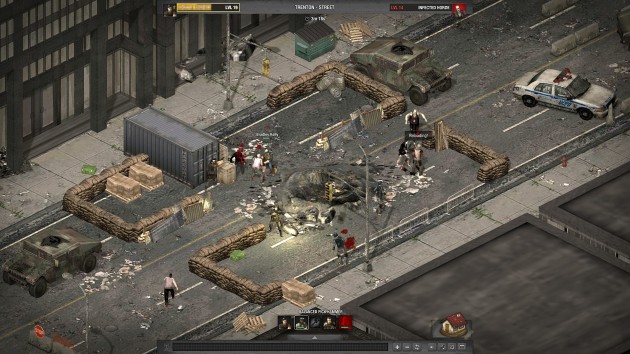 Show your smoothie skills! Create mouth watering smoothies as you swipe your way through tons of juicy levels in this hit game! Match fruit and create delicious smoothies – hours of fruity fun ahead!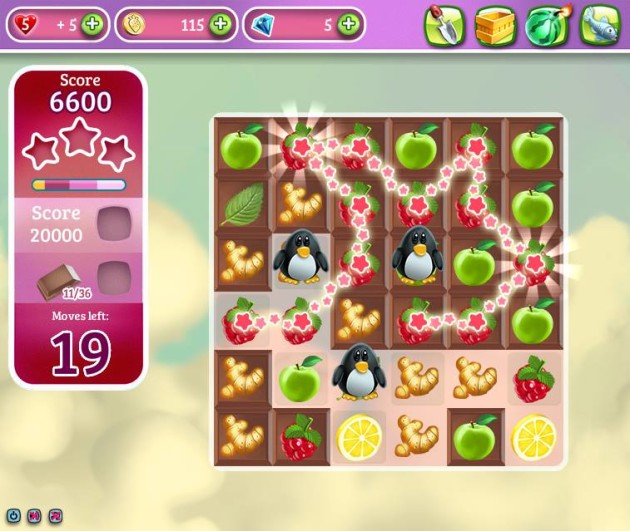 About The Author
saieduzzamans