Designer – Viktor Hertz
Viktor Hertz is a freelance design artist and photographer, located in Uppsala, Sweden. His main area is designing posters, He is 
currently a bit obsessed with custom art movie posters, but he try to be as wide as possible. We are sure you will enjoy this creative apple logos project.
Twitter: @Hertzen83
What he say about this Project?
Dear Apple,

this is not meant to be an infringement on your corporate business and logo (or maybe it already is?). This is my tribute to Apple, and all the creativeness that surrounds your company and your products. If you want me to take these images down, please contact me, and I will (I hope you're fine with it, though). If you happen to even like this little project of mine, feel free to write me a note, I have lots of more ideas. I did these in less than 48 hours. Give me a week, and I'll make you a hundred. I think different.
Best,
Viktor Hertz
info@viktorhertz.com
twitter.com/Hertzen83
Creative Apple Logos Matches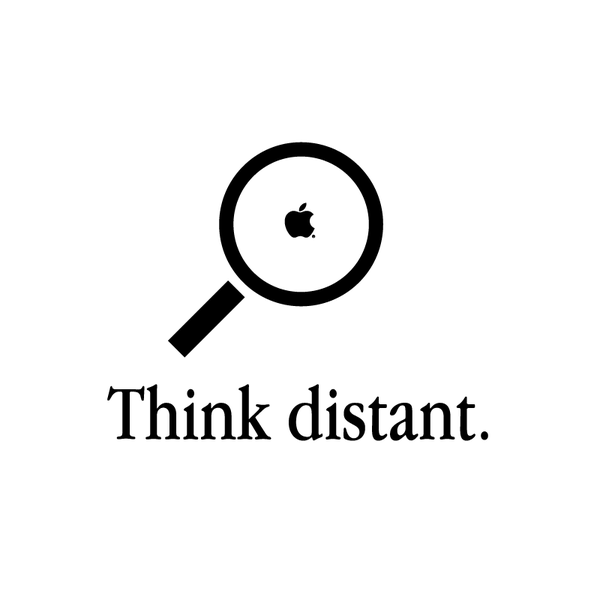 Creative Apple Logos Zoom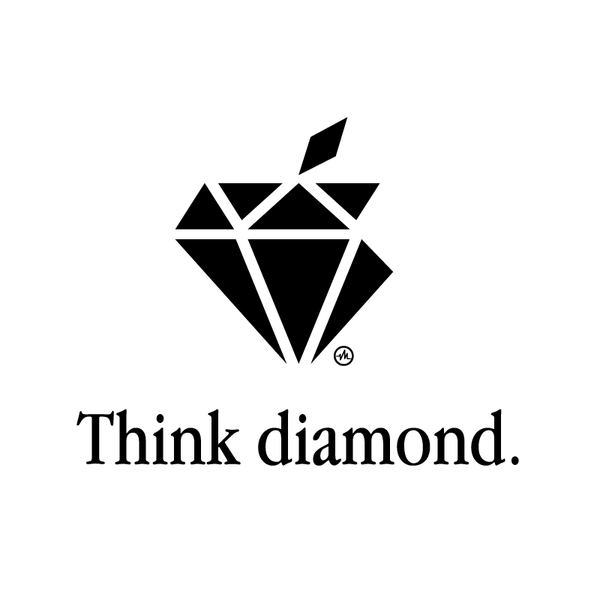 Creative Apple Logos Diamond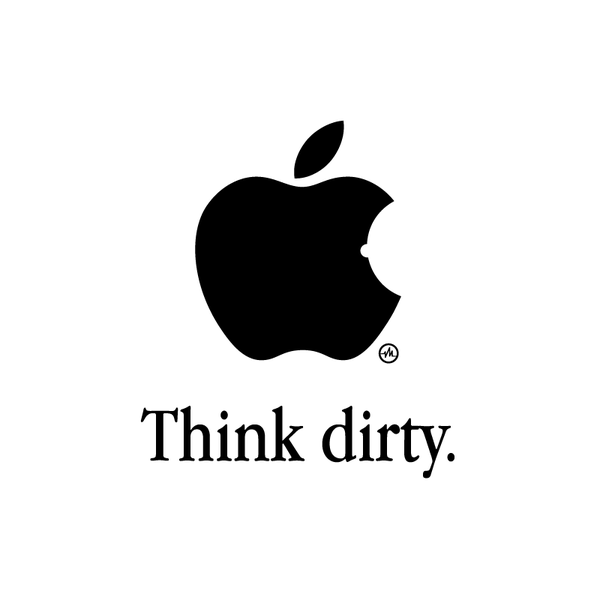 Creative Apple Logos Dirty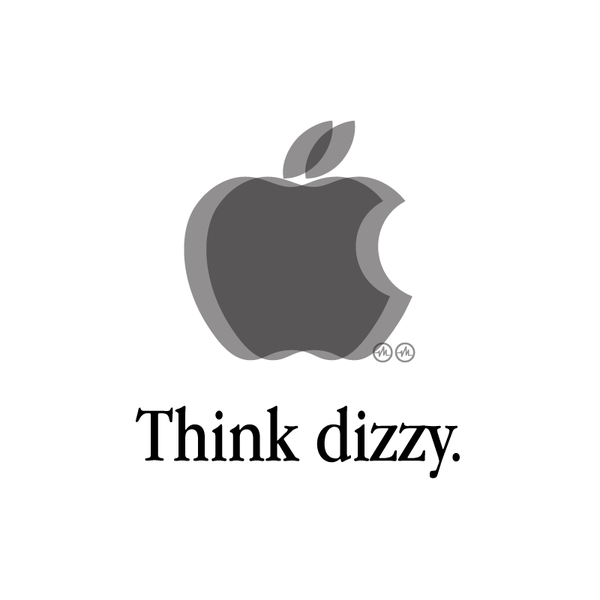 Creative Apple Logos Dizzy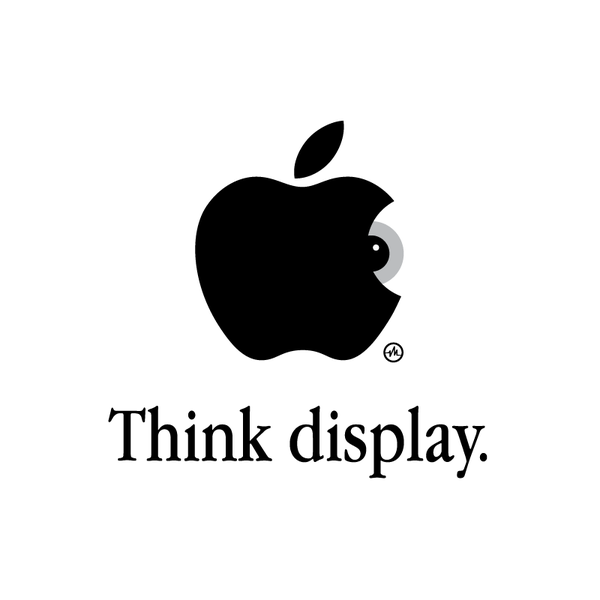 Creative Apple Logos Eye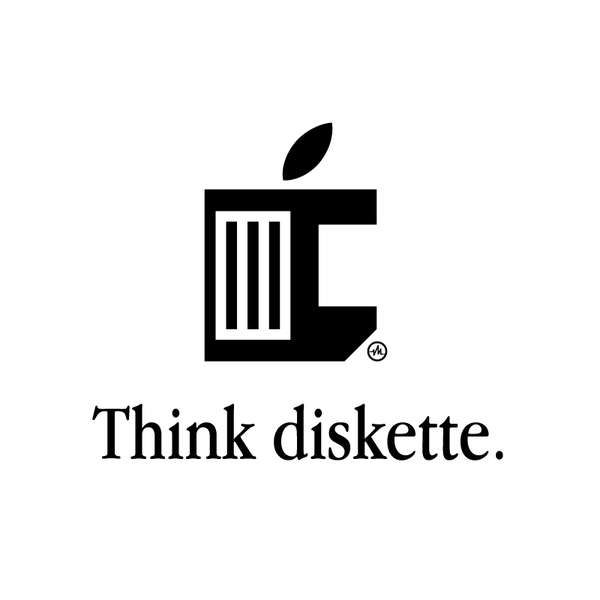 Creative Apple Logos Leaf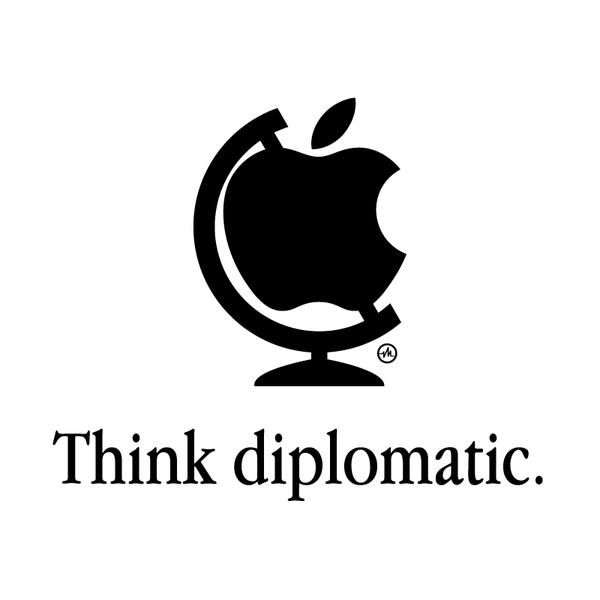 Creative Apple Logos World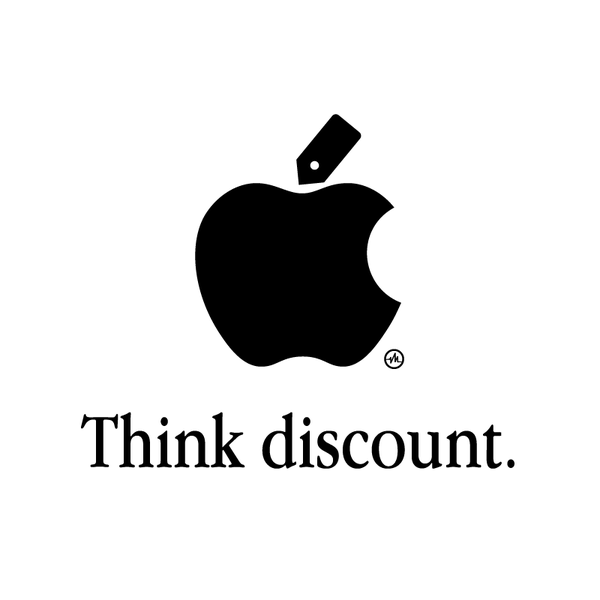 Creative Apple Logos Discount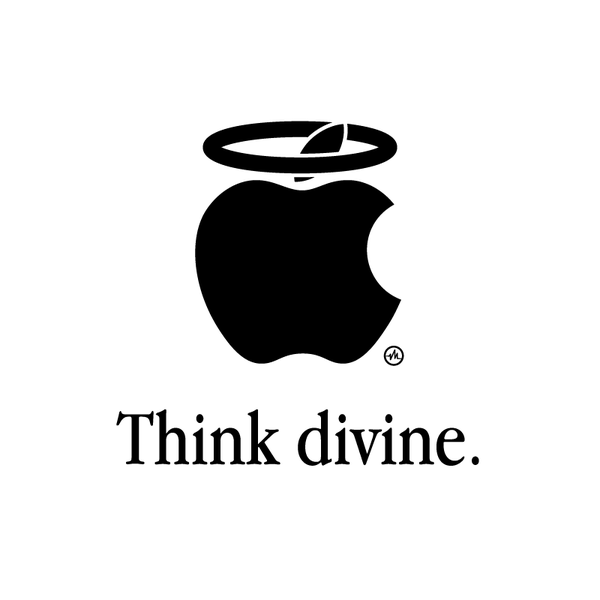 Creative Apple Logos Divine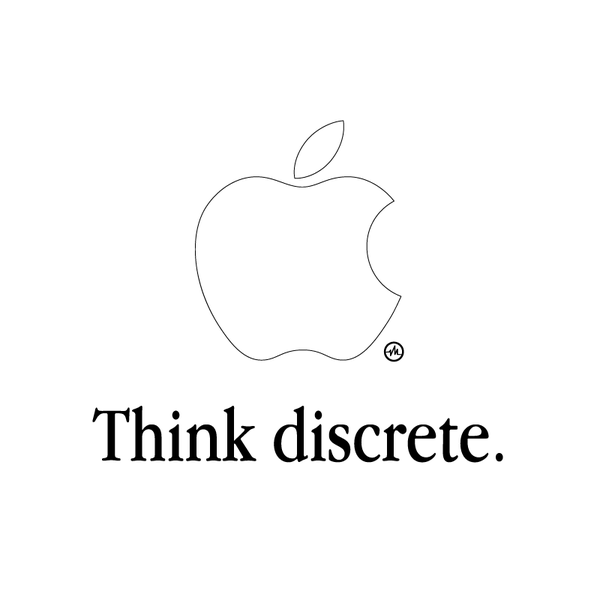 Creative Apple Logos White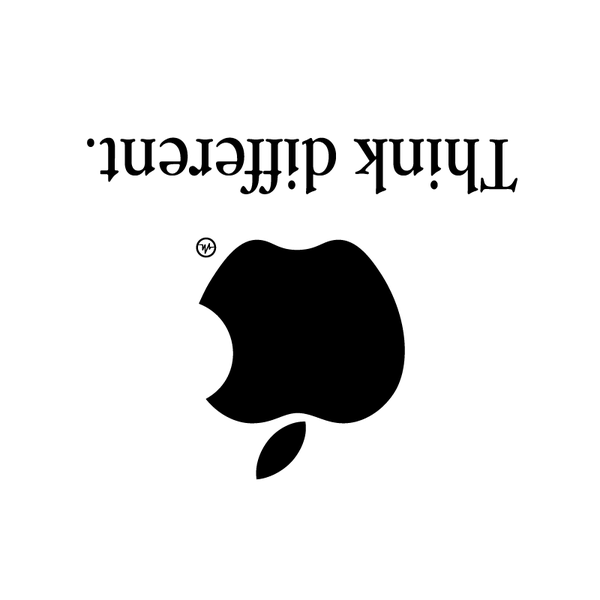 Creative Apple Logos Upside Down
Creative Apple Logos Steve
Creative Apple Logos World
Creative Apple Logos Mobile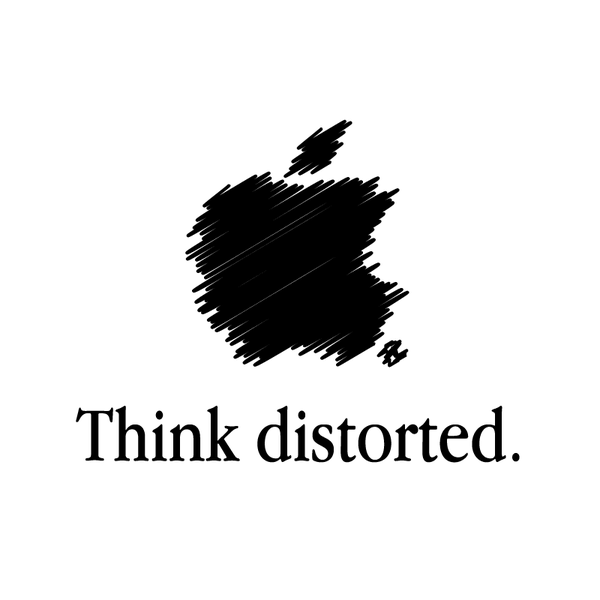 Creative Apple Logos Distorted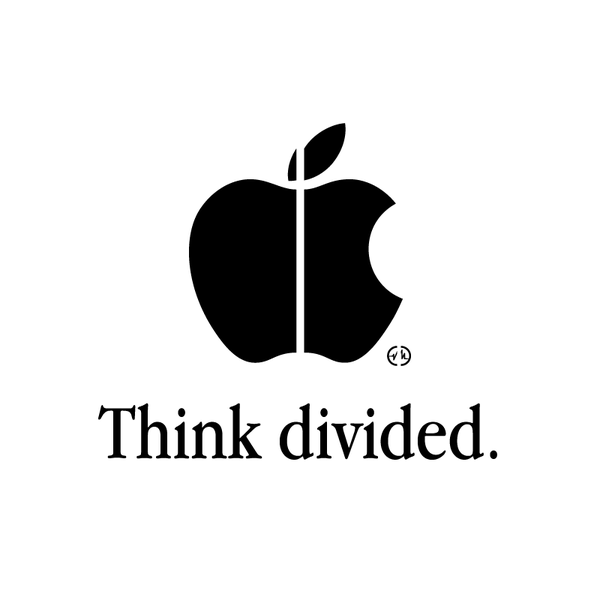 Creative Apple Logos divided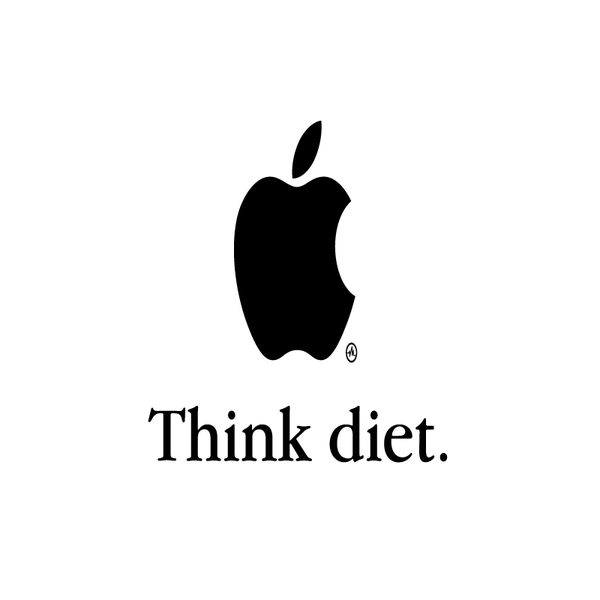 Creative Apple Logos Diet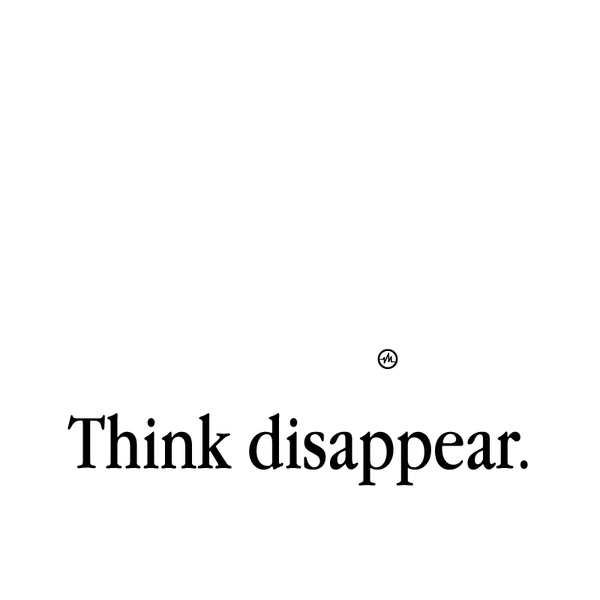 Creative Apple Logos Disappear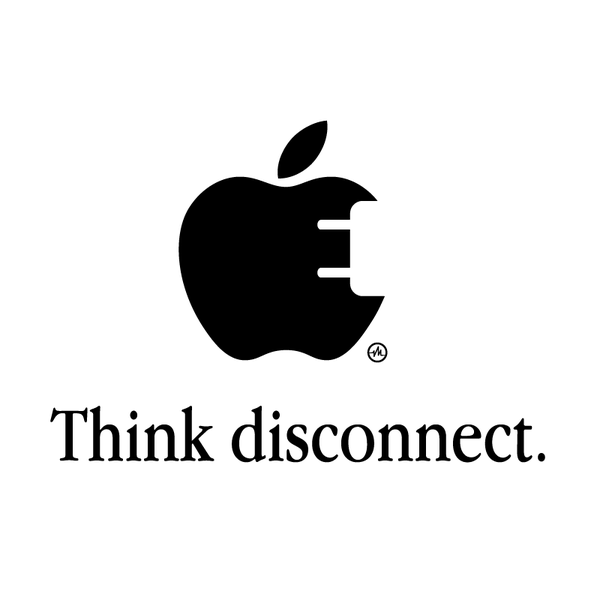 Creative Apple Logos Plugin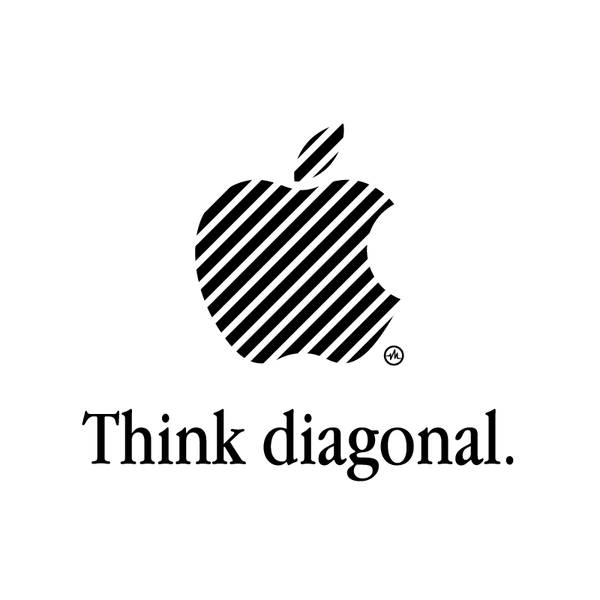 Creative Apple Logos Diagonal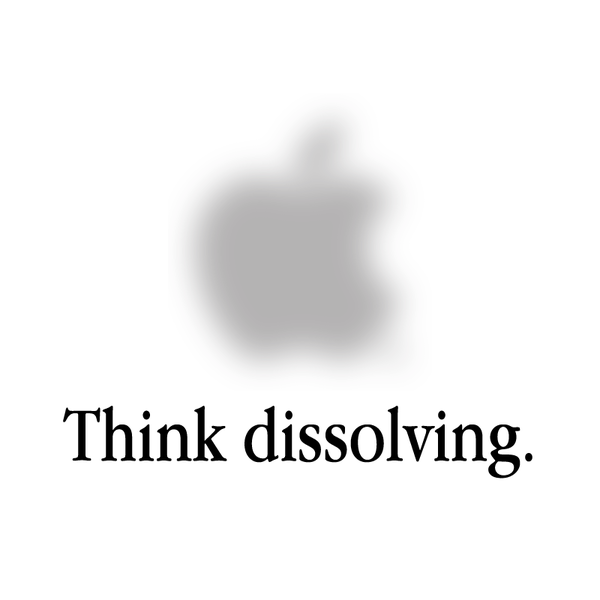 Creative Apple Logos Dissolving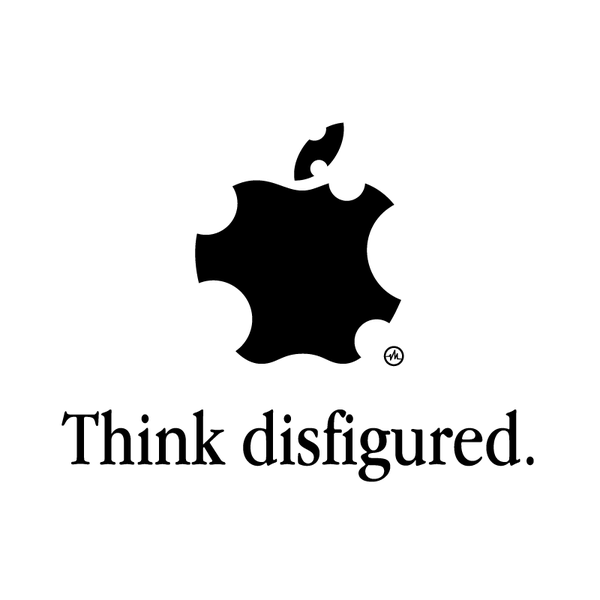 Creative Apple Logos Disfigured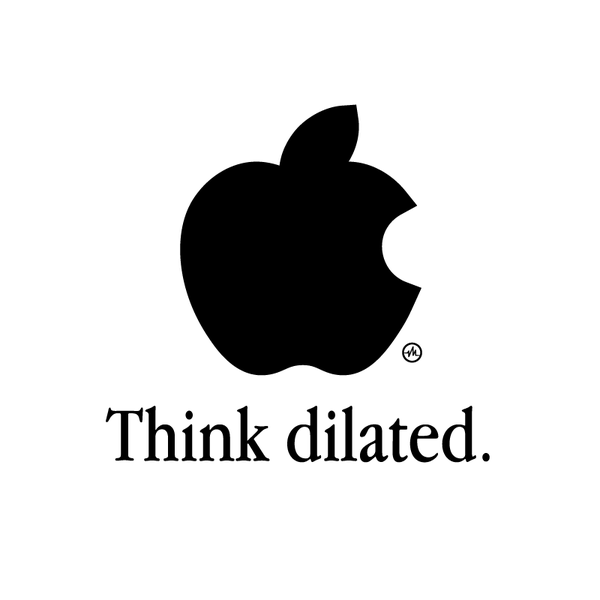 Creative Apple Logos Dilated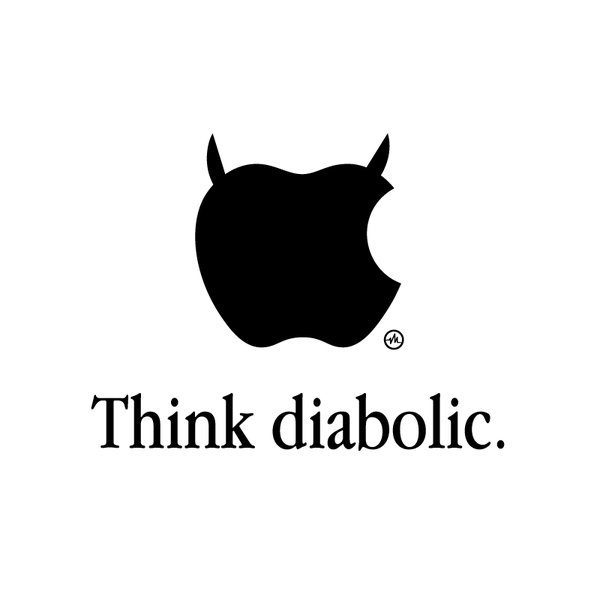 Creative Apple Logos Diabolic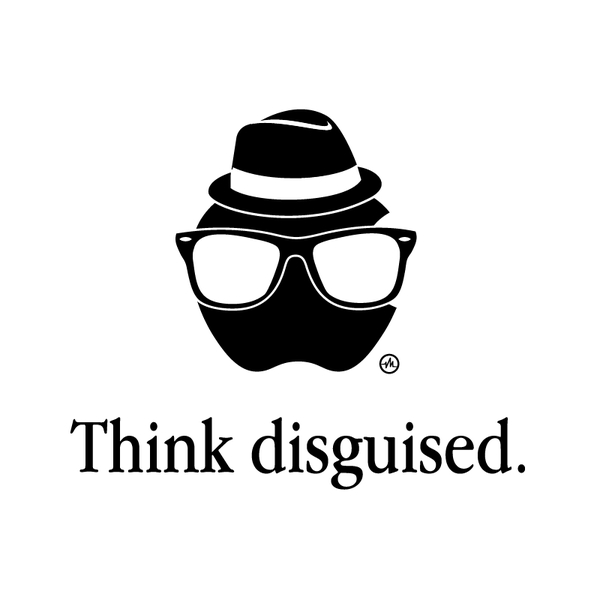 Creative Apple Logos Disguised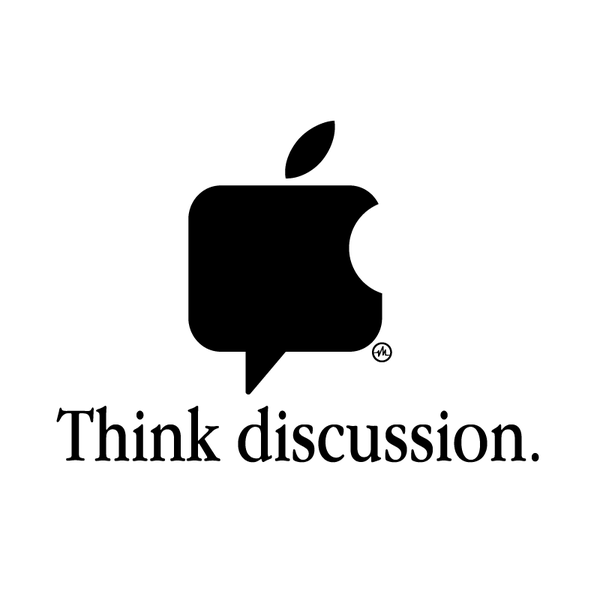 Creative Apple Logos Discussion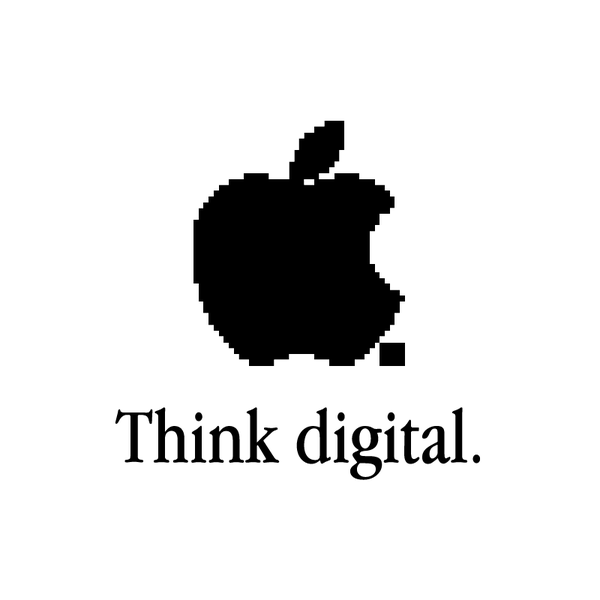 Creative Apple Logos Digital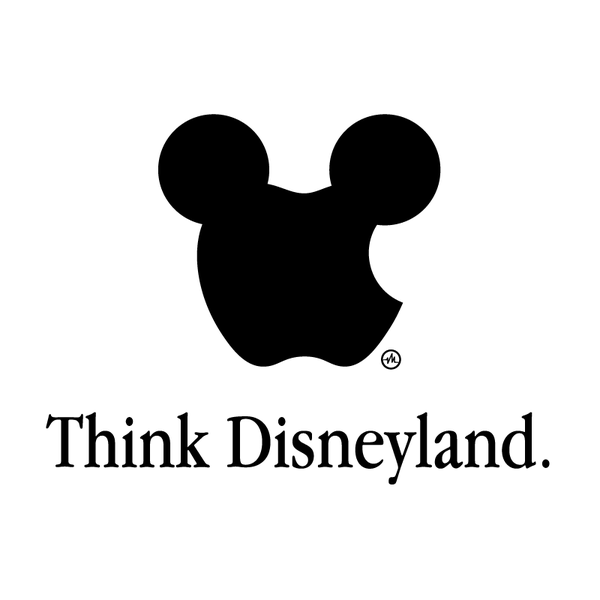 Creative Apple Logos Disneyland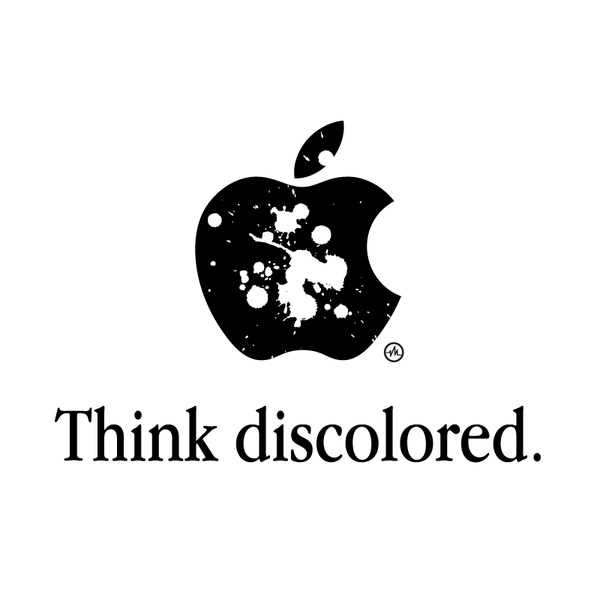 Creative Apple Logos Discolored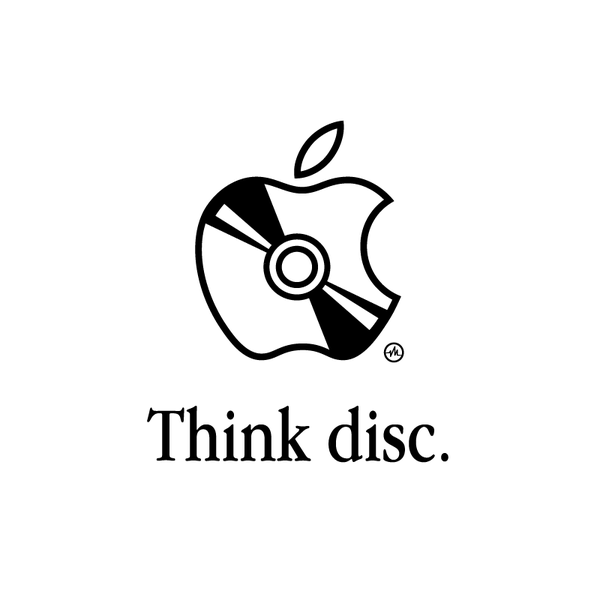 Creative Apple Logos Disc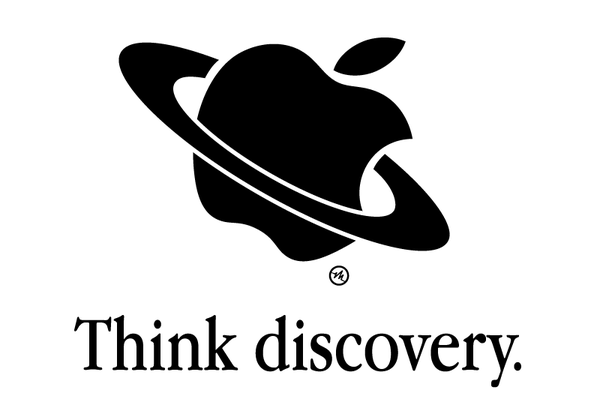 Creative Apple Logos