Summary: This article enunciates the clear importance of promotion and marketing of the site after the entire process of web development has taken place. This article is aimed at people gaining better control of their sites popularity by ensuring that more and more people are able to access it.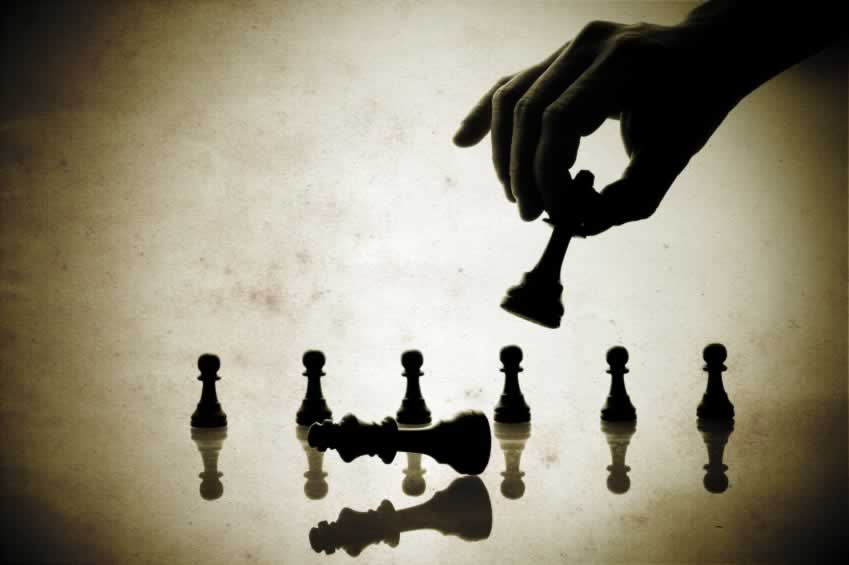 Website development is a very interesting field. There are so many things that can be done here that it makes everything else seem useless. It feels like being God, you know, where you have the potential to create stuff and make things better.
You can do so many things with it. Put in the best of your imaginative skills and create wonderful solutions with powerful impacts. But does web development cease when the site is created?
The Afterlife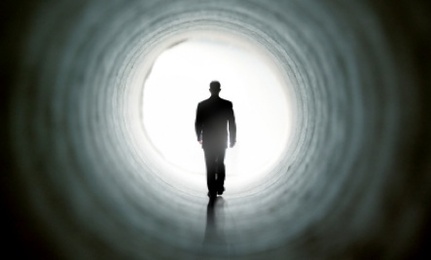 I know it sounds really dramatic, but I love to call it so. The Afterlife of a website. The creating and inception is all too good, but is enough to make the website and put it on the shelf? Well, nope. I mean unless you are very confident about the whole concept of word of mouth for promotion of your site, there are a lot of efforts that have to be put in to make sure that your website works well.
Strategies
Marketing and promotion are two absolutely essential aspects of website development. Whenever someone is looking for a particular product, he is basically relying on the search engines to help him. So let's assume I am looking for Peanut Butter (everyone is!).
I want to buy peanut butter online and so I go to Google and type in buy peanut butter online. When I do this, Google, the kind hearted search engine which cares so much about user satisfaction through relevant search results, pulls up a list of thousands of links with these words on it. Now what will I do, simply click on the first few options and then buy the product from there.
What I am trying to explain here is that in order to get people to your site, you must ensure that your site is absolutely search engine friendly. Search engine optimization is a very VERY important aspect of your site development.
Going with the Social Side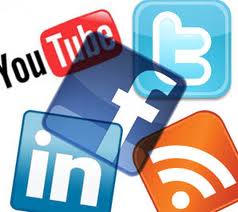 Social networking is the king over the internet today. Everyone wants to stay connected and so, people are creating better and unique social media and social networking sites. In fact, Facebook, Twitter and other such sites have created such a place in the market for themselves that people can't even think of a life without it.
I mean, no matter where they are, or what they are doing, people ache to stay connected. This is why a lot of companies today are trying to encash this kind of a global environment. It is one of the fastest means of spreading awareness about your brand, and who knows, even building a trend.
Promoting Promoting Promoting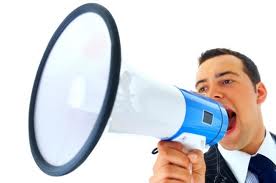 There is no way that you can stop promoting your site. Try to look for innovative ways in which you can promote your website. You must approach the guest blogging method, the video commenting method and invent a few of your own acts to ascertain that your site can be accessed by as many people as possible. The more the people looking at your site, the higher are your chances of getting online success. Also you can use Web Development Companies for your promotions.
Author: Jack is working with VITEB-UK – website design services based in London. An avid reader, he reads whatever he can lay his hands on, particularly fiction. He also likes to write on topics that he may come across and shares them with like-minded people on various guest-blogging platforms.