20 Photos That will Touch Your Heart
|
Photography is an artistic art! yes, you can use it to express so many things like stories, feelings, your opinion, information, fact, etc. But, we personally, believe that expressing human feeling is one of the most important aspects of photography. Therefore, here we have listed 20 photos that will bring tears to your eyes and touch your heart with feelings.
A loving husband reflected on his life with his beloved wife.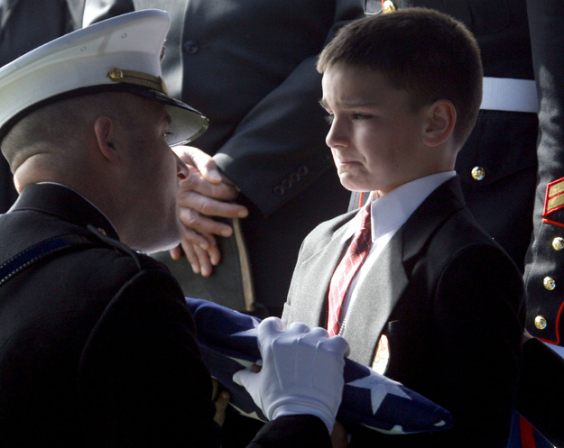 8 year-old Christian Golczynski accepts the flag for his father, Marine Staff Sgt. Marc Golczynski, who died in Iraq.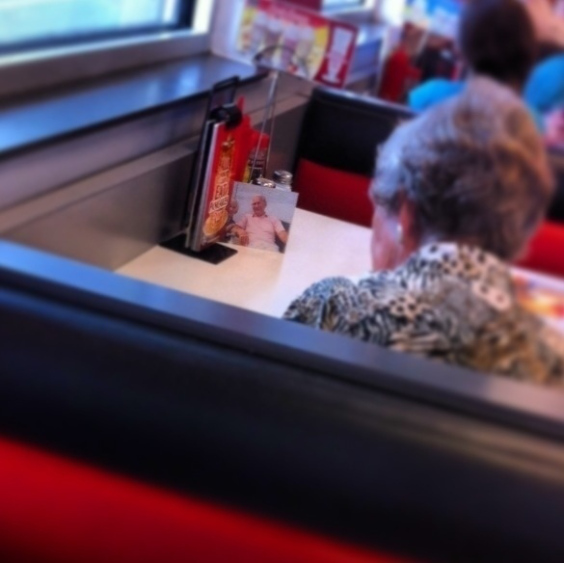 This woman went to lunch with her husband every day, no matter what.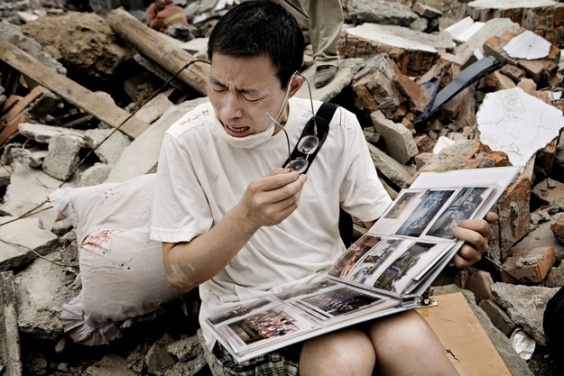 When a survivor of an earthquake found a treasured photo album intact in Sichuan, China.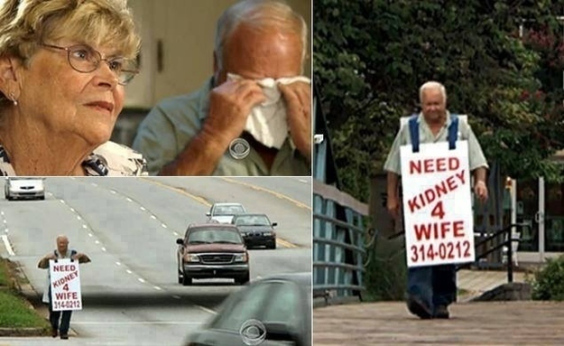 A man did anything to save his wife's life. So touching.
Utility worker getting mouth to mouth from a fellow linemen. He lived for another 35 years after this photo was taken. It was titled "Kiss of Life"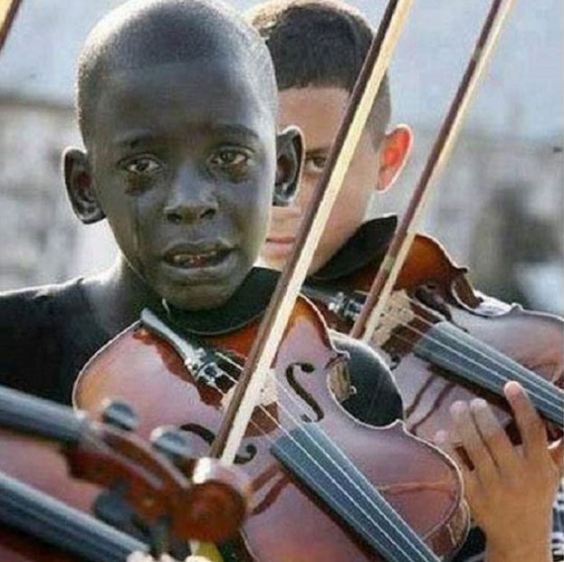 Kid playing the violin is his teacher's funeral. That teacher helped him escaped poverty and violence through music.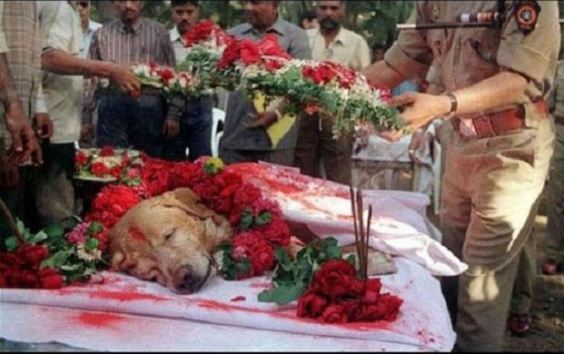 Zanjeer, saved thousands of lives during Mumbai serial blasts in March 1993 by detecting more than 3,329 kgs of the explosive RDX,600 detonators, 249 hand grenades and 6406 rounds of live ammunition. He was buried with full honors during a ceremony attended by all.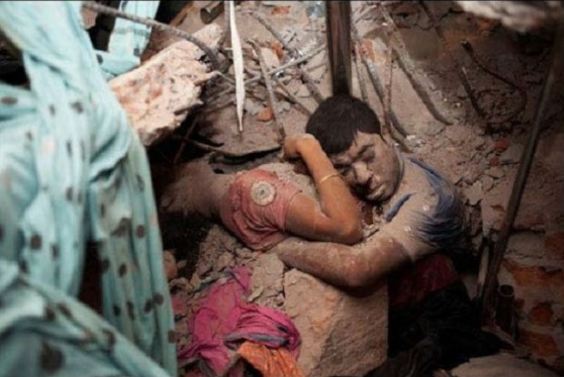 Final Embrace – photographs from Bangladesh Building Collapse.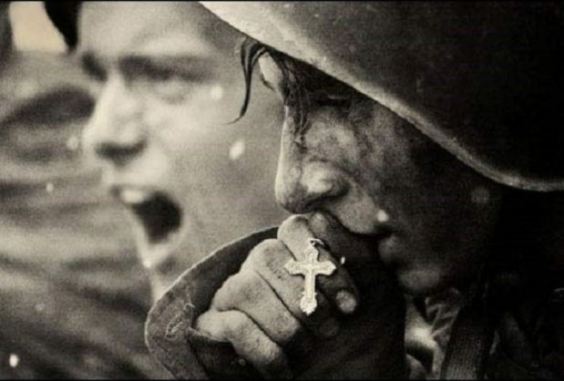 Russian Soldiers Preparing for the battle of Kursk, July 1943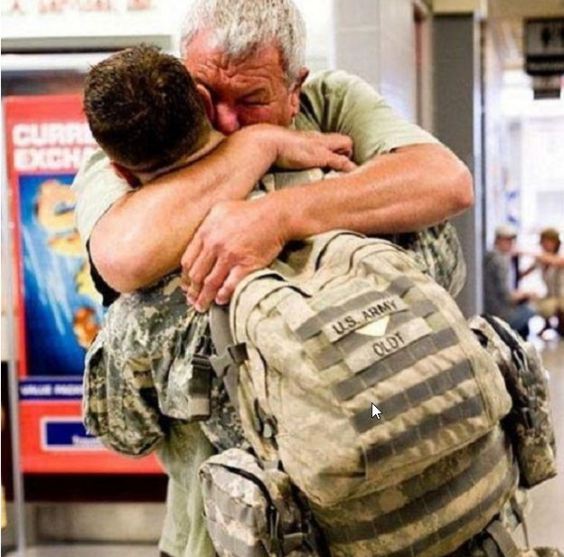 A reunion between a soldier and his father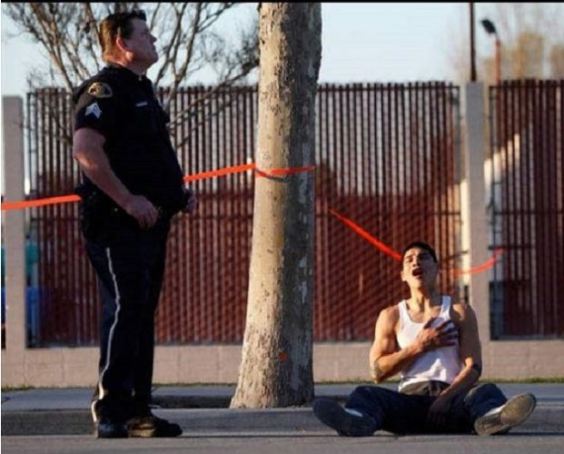 A kid just found out his brother was shot and killed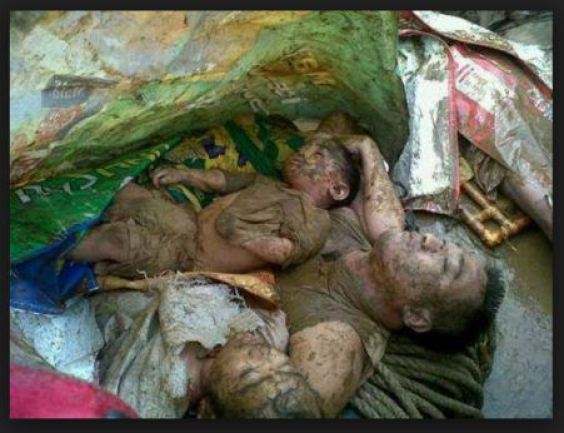 Eternal Love – A photograph of a family died after the killer super Typhoon Yolanda in the Philippines.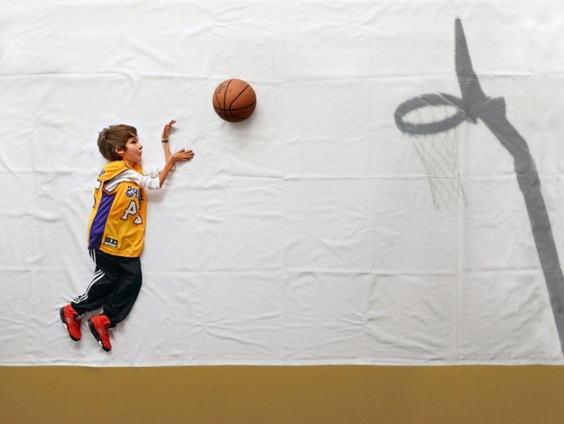 12 year-old boy with muscular dystrophy, was able to finally feel free thanks to photographer Matej Peljhan.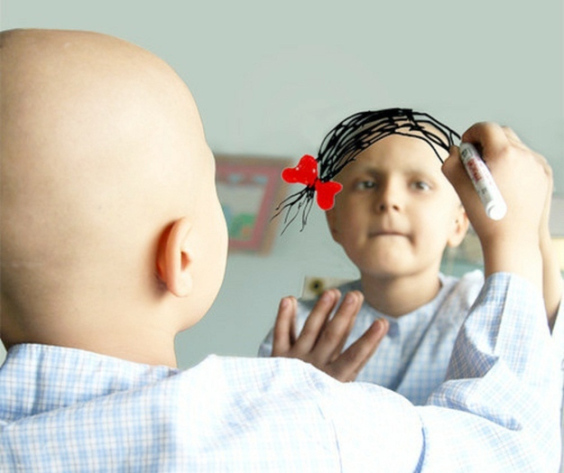 Cancer patient drew her wish on a mirror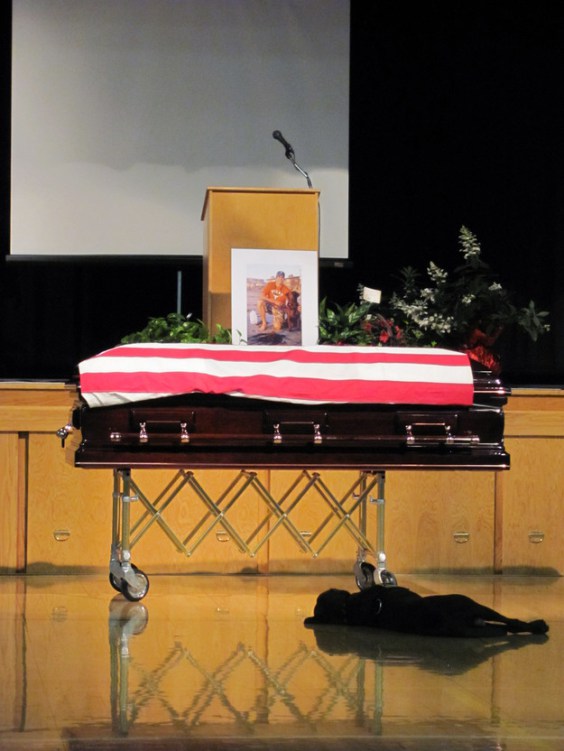 This dog named Hawkeye refused to leave the side of his Navy SEAL master.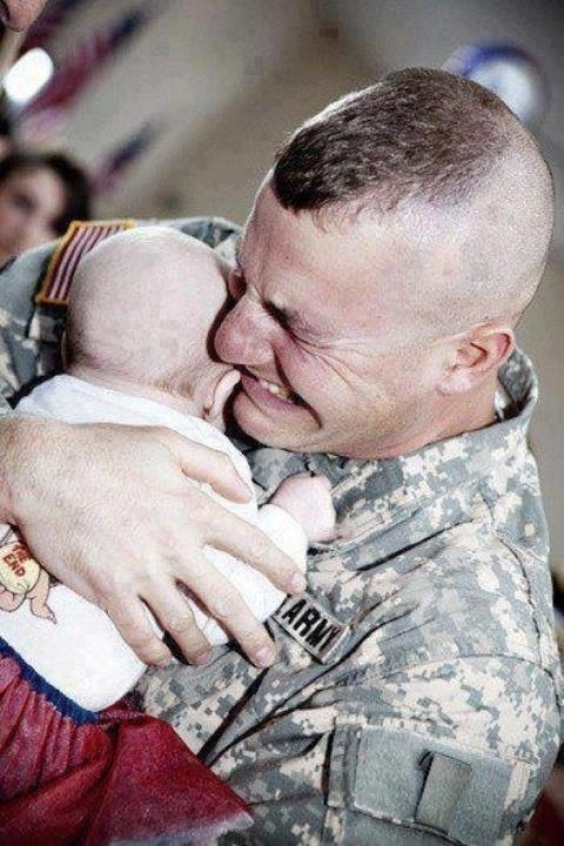 Soldier met his baby girl for the first time.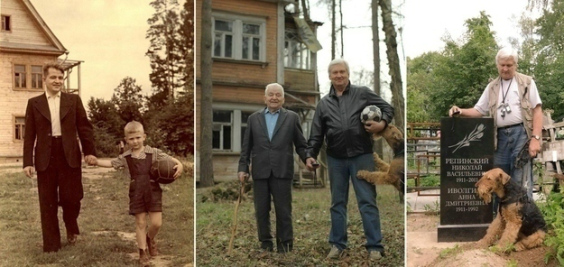 A father and son's relationship over the years.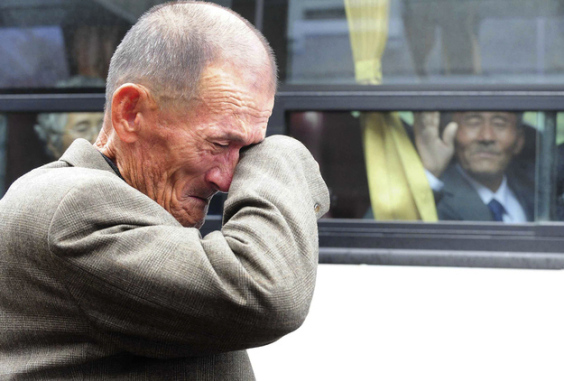 A North Korean man waves his hand as a South Korean relative weeps. – On Oct. 31, 2010, 436 South Koreans were allowed to spend three days in North Korea to meet their 97 North Korean relatives, whom they had been separated from since the 1950–53 war.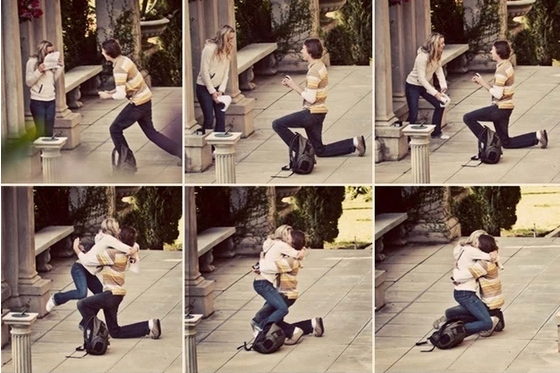 This girl got the most incredible surprise proposal